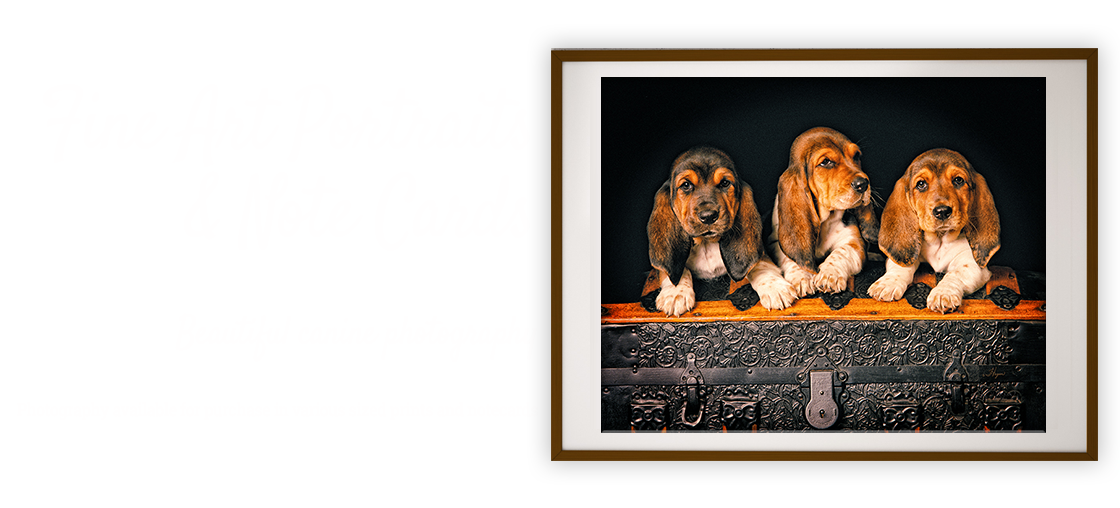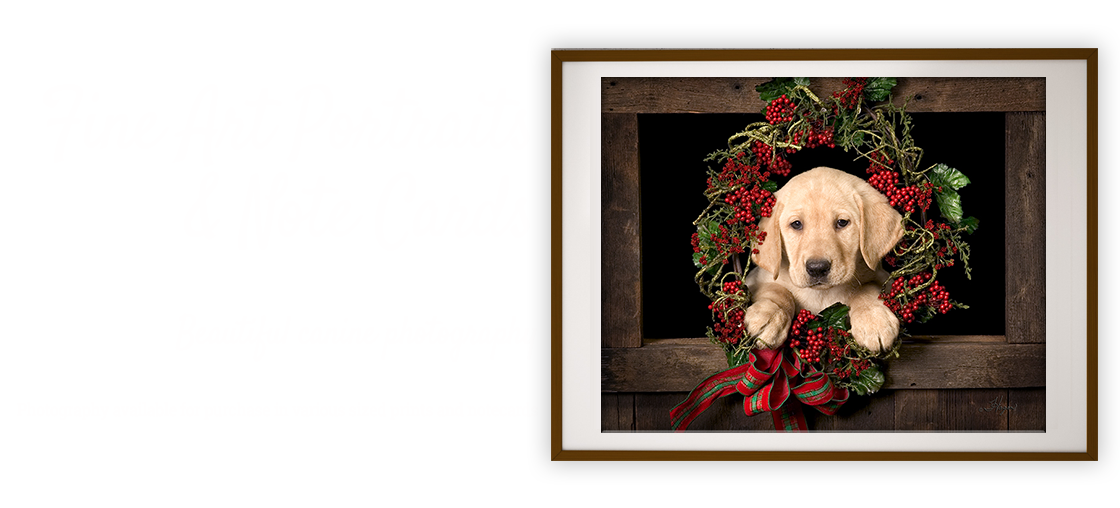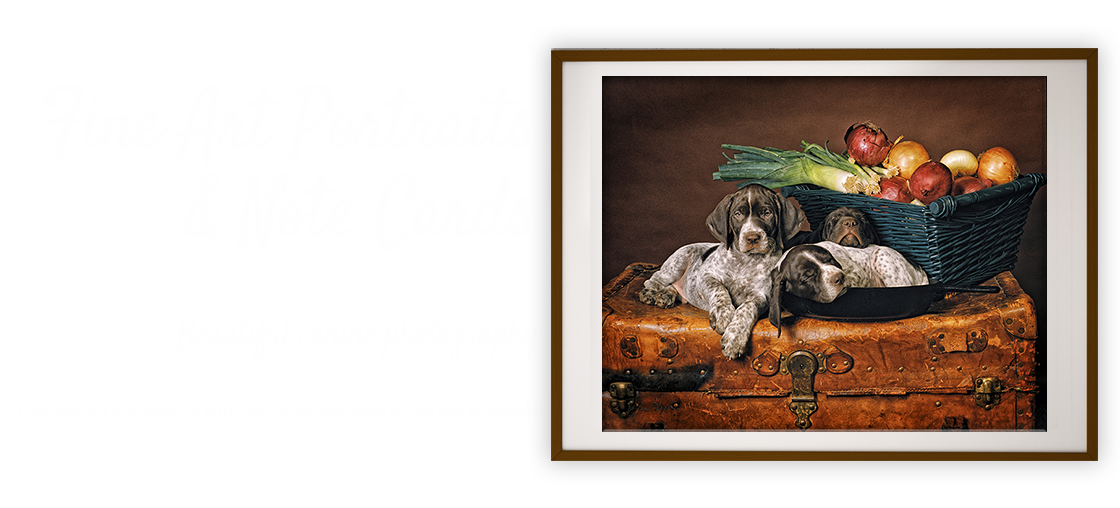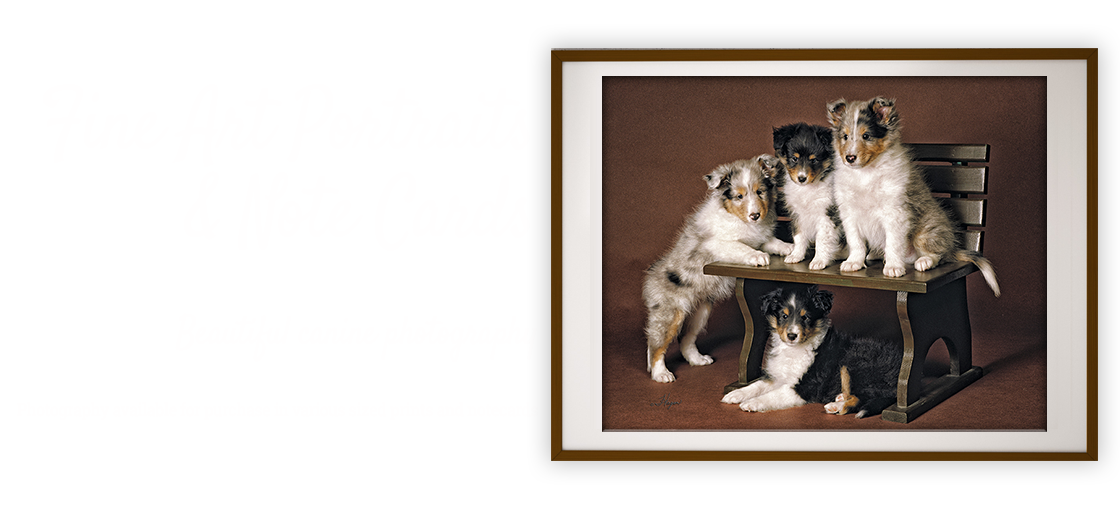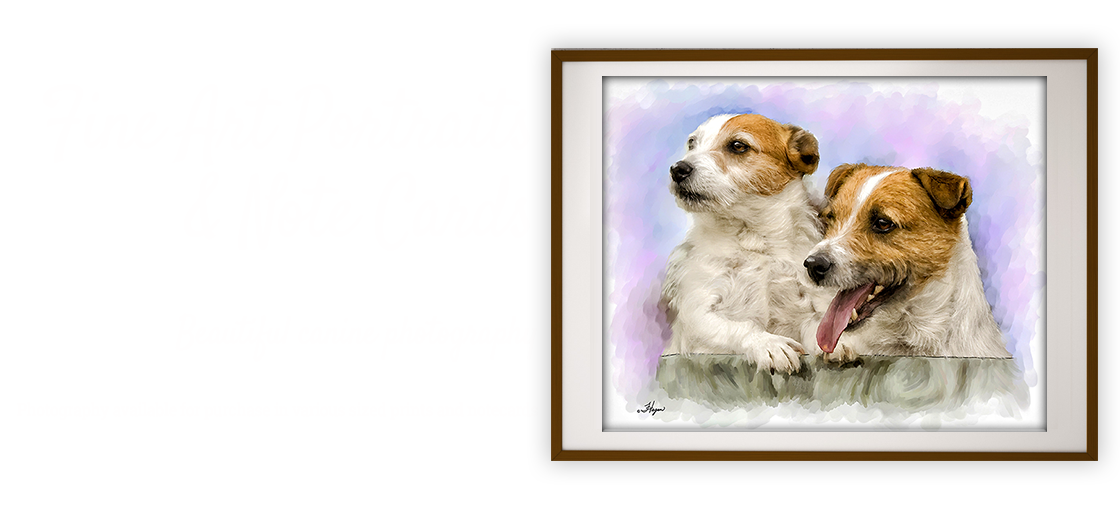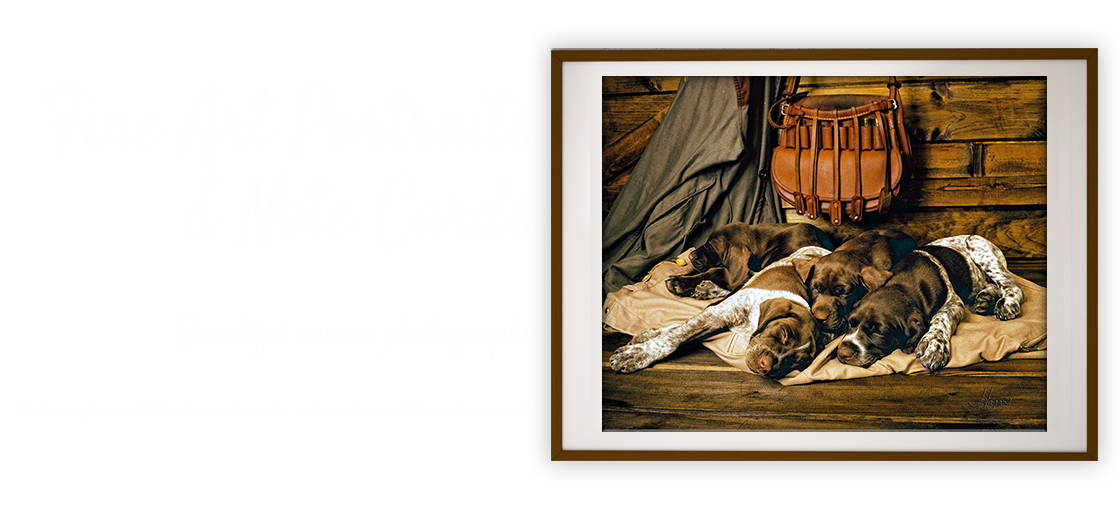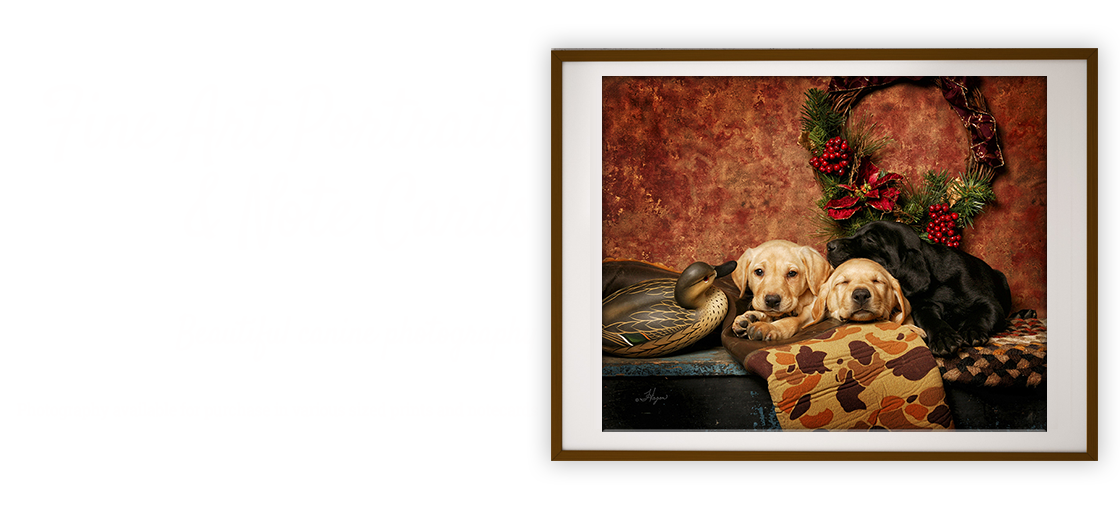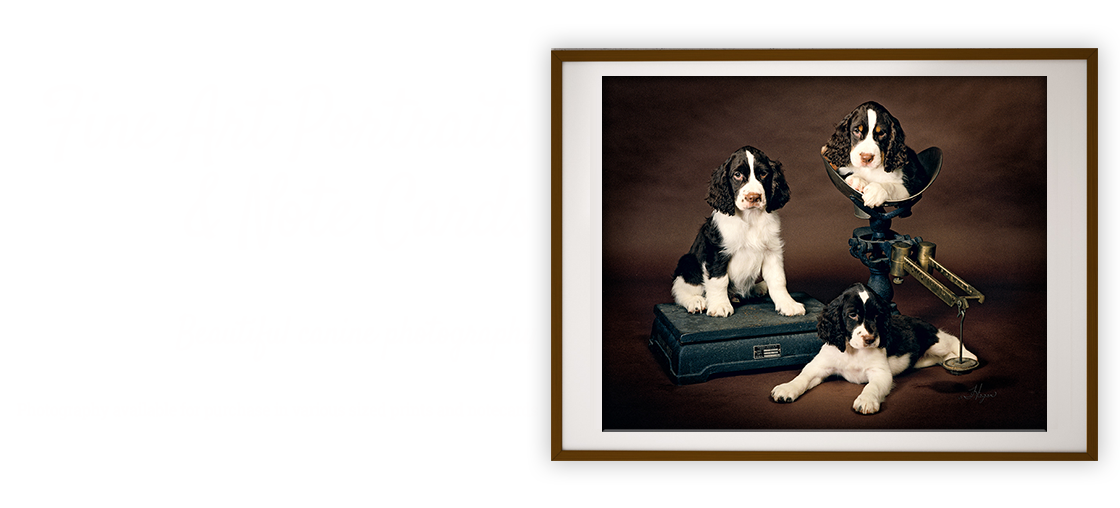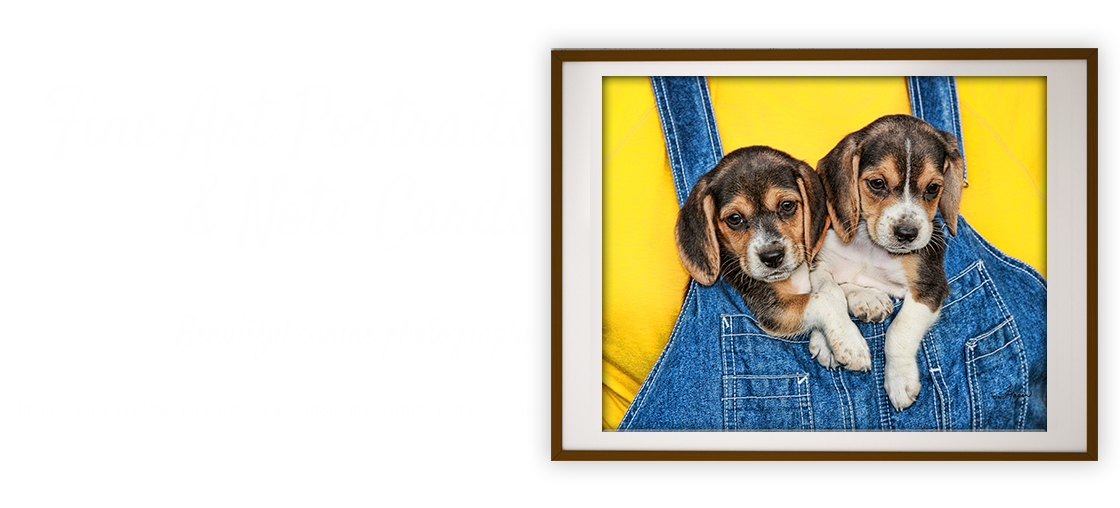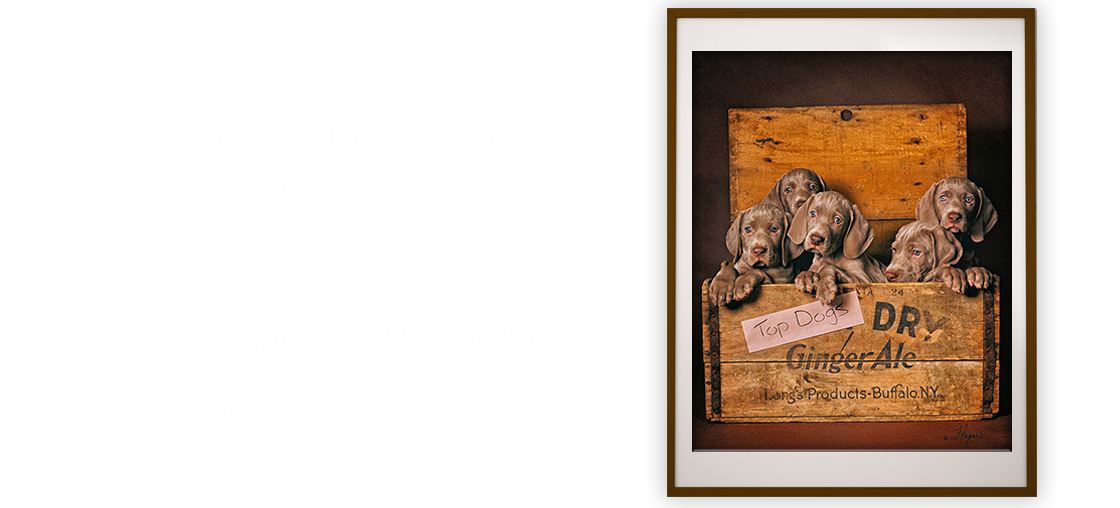 Browse Puppy Collections by Category
We have organized here our beautiful puppy and fine art prints and notecards by category. We hope that you take a moment and walk down 'Golden'  memory lane with us to see and share this over 35 year labor of love captured in our photographs.
Browse Our Collections
In addition to our puppy photos, we have other collections from beautiful bird photographs, nature, sporting events and Maryland fishing, we hope you will find a wonderfully broad selection to choose from.